Are you feeling stressed, exhausted and overwhelmed?
Research from the Australian Bureau of statistics shows us that stress like the type that comes from being a parent causes 75% of Australians to feel exhausted, over 65% to feel overwhelmed and 65% to feel rushed. 
As parents we want the best for our families, but when we carry stress and overwhelm home with us it can have a negative impact on everyone.
The only way to become a peaceful parent is to learn how to practice self-care every day. At head to heart health, we use a variety of proven techniques including health coaching, reiki and access consciousness bars, which specialise in helping parents reconnect with themselves, their health and their children, to create a more peaceful happy home.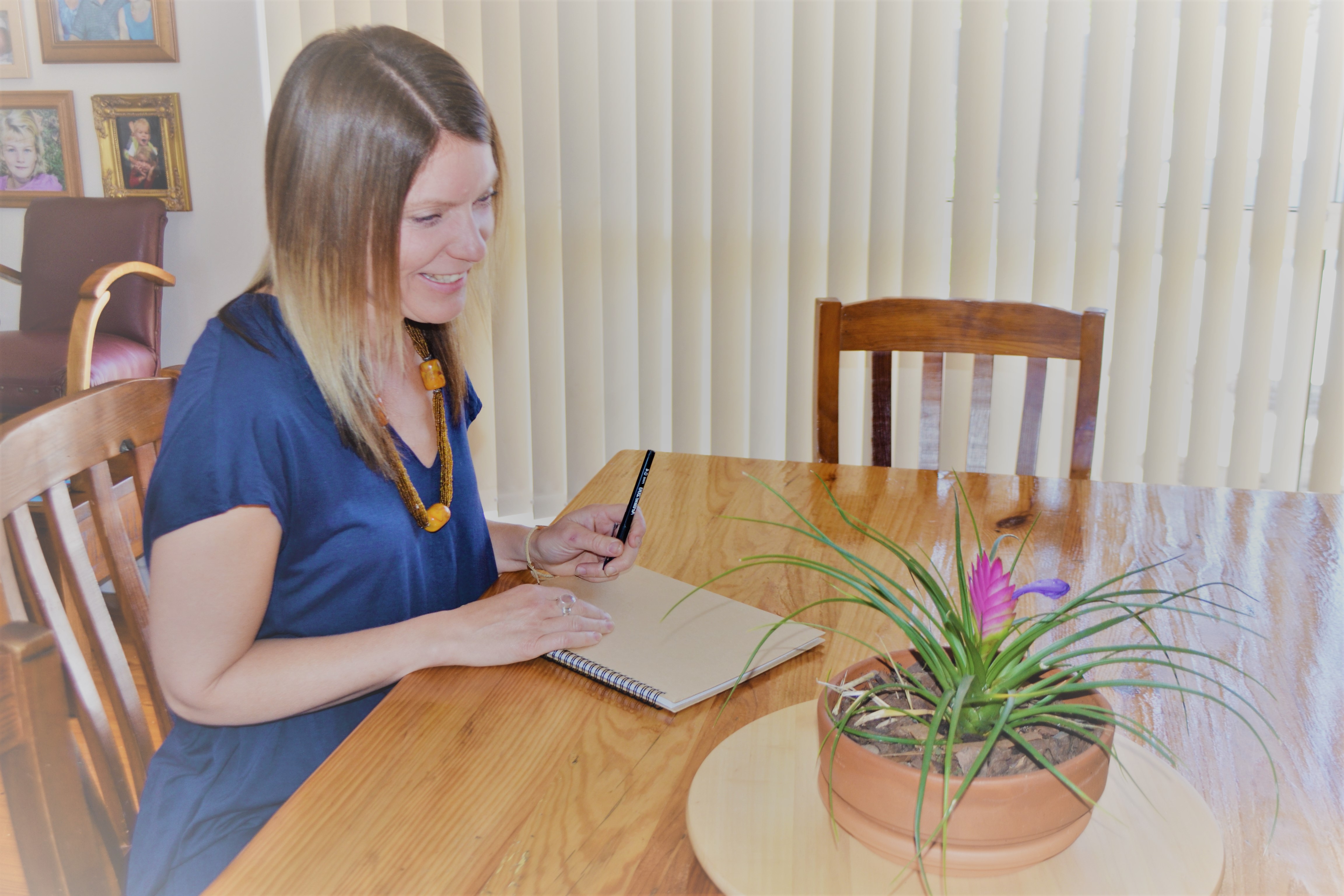 About Me
I'm a working mum who loves to learn and share, I've got close to rock bottom a few times in my life. In the last few years I've kept myself moving up and forward. Self-love, health and happiness are now how I show up in this world, and I want to share and inspire others to find their true path, the way I am.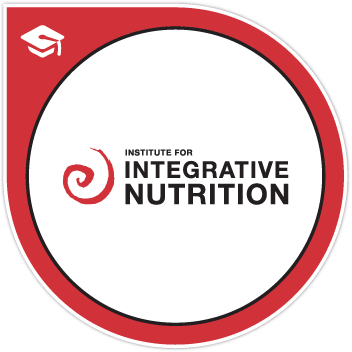 Testimonials
I have found Lucy to be an excellent coach. Helping me overcome a variety of bocks I have come up against in my life either business of health related. Highly recommend Head to Heart Health. 🙏

Kristy
We can not thank Lucy enough. We came to Lucy seeking guidance and opinions for our little one who struggled with emotional regulation, erratic behaviour and sleep disturbances. After just one visit we saw a different child. After a few visits we now have a happy, healthy little boy who is getting very good at knowing his emotions, how his body feels and he sleeps through the night.
Thanks Lucy for helping our little boy and our family.

Melissa
A very professional caring approach. highly recommended 😀.

Carrie